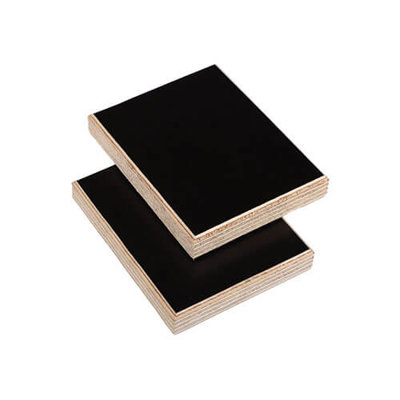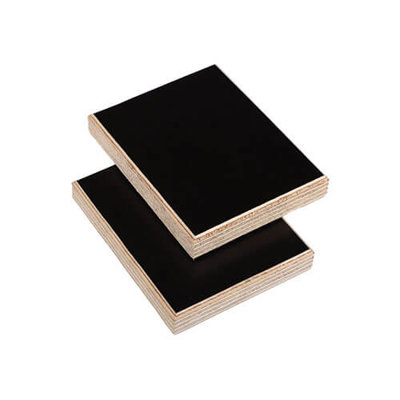 The edges of Tulsa Pine Film panels are sealed during manufacturing.

Although the Tulsa coating panel is much easier and faster to clean than traditional mold material, it is important to use only fiber spatulas and synthetic materials when cleaning molds to avoid damage to the faces. This damage can occur when using metallic tools. Always store the panels in a warehouse protected from weathering.

Although Tulsa Standard Film panels are highly resistant to abrasion and impact, care should be taken during cleaning and use to avoid damage. Always use the appropriate vibrators and techniques to protect the panel surface.
SIZE : 1250 X 2500
PLACE OF ORIGIN : CHILE 
TREE TYPE : PINE
LAYER : 7 and/or 9 (for 18 mm)
GLUE : WBP
FILM WEIGHT : 120-120 g/m2

Other Panel Sized
1250 mm x 2500 mm 

Thickness
18 mm - 21 mm