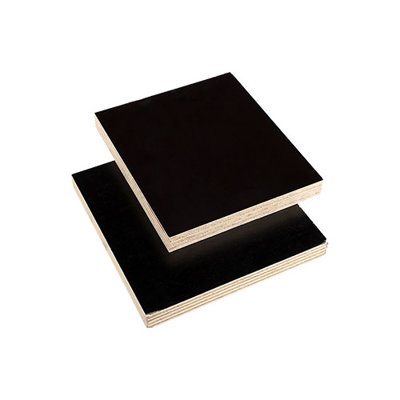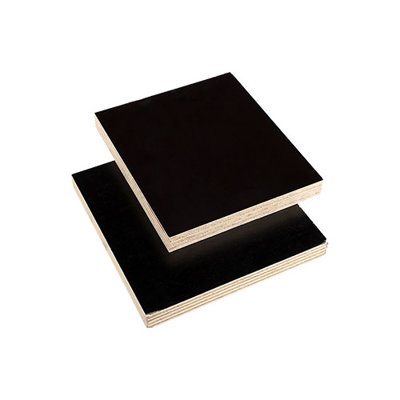 The EZ FORM is designed for use up to 15 times (2 sides, whole piece). But the actual number will also be affected by different factors, such as storage conditions, construction methods, concrete components, as well as the types of concrete used during construction, and additives.
It adds speed to the project process and allows for saving labor costs.
Sizes and Technical Specifications
SIZE: 1250 X 2500 
PLACE OF ORIGIN: VIETNAM
TREE TYPE: ACACIA - EUCALYPTUS - RUBBER
LAYER: 11 (for 18mm)
GLUE: WBP
FILM WEIGHT: 120-120 g/m2

Other Panel Sizes
1250 mm x 2500 mm
1220 mm x 2440 mm

Thickness
18 mm - 21 mm
Construction and building formwork manufacturing, wall-style structures, advertising and information panels, shipping industry.