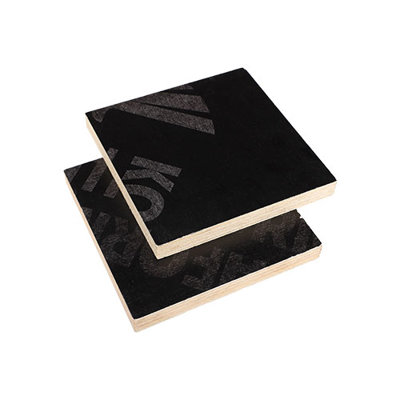 The plywood coated with Kontraform Pine film has high compressive strength and a very high efficiency economically. With its portable, easy-to-use, and easy-to-install structure, it can be used in all kinds of construction mold systems. It provides a completely flat concrete surface. It is used repeatedly many times thanks to Pinewood panels pressed with water-resistant WBP Phenol glue. It adds speed to the project process and allows for saving labor costs.
SIZE: 1250 X 2500
ORIGIN: TURKEY
TREE TYPE: PINE
LAYER: 9 (for 18mm)
GLUE: WBP
FILM WEIGHT: 120-120 g/m2

Other Panel Sizes
1250 mm x 2500 mm 
1220 mm X 2440 mm

Thickness
9, 12, 15, 18, 21, 24, 27, 30, 35, 40, 45, 50 mm
Construction and construction mold manufacturing, wall-style structures, advertising and information panels, transport industry.