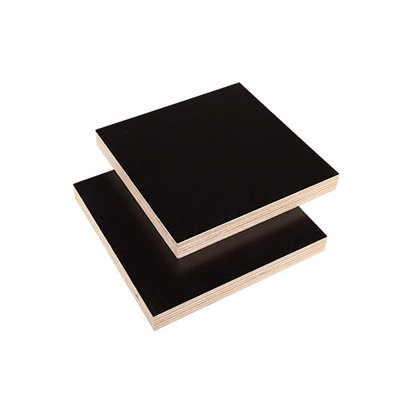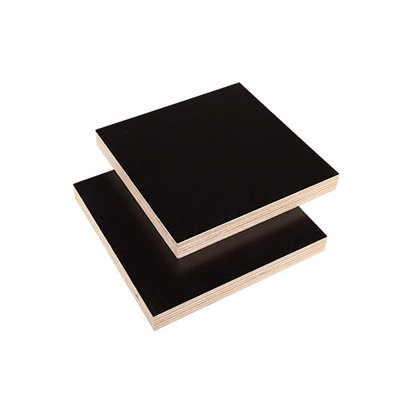 Film-faced SVEZA is high-quality plywood coated with resin-treated paper, which turns into a protective film during production. Due to this, the surface is resistant to water, abrasion, chemicals, fungi, and mold.
Unlike ordinary plywood, film-faced plywood is resistant to concrete, therefore it is widely used in panel formwork.
Comes with a smooth or mesh surface. The edges are sealed with acrylic paint, which can be dispersed in water.
It is widely used in the construction industry and vehicle manufacturing. It is easy to assemble and operate.
SIZE: 1250 X 2500 
PLACE OF ORIGIN: RUSSIA
TREE TYPE: BIRCH
LAYER: 13 (for 18mm)
GLUE: WBP
FILM WEIGHT: 120-120 gr/m2

Other Panel Sizes
1250 mm x 2500 / 2750 / 3000 / 3340 / 3660 mm
1500 mm x 2500 / 3000 mm
1525 mm x 2750 / 3050 / 3340 / 3660 mm
1830 mm x 3050 / 3340 / 3850 mm
2150 mm x 3050 / 3340 / 3850 mm

Thickness
4, 6.5, 9, 12, 15, 18, 21, 24, 27, 30, 35, 40, 45, 50 mm