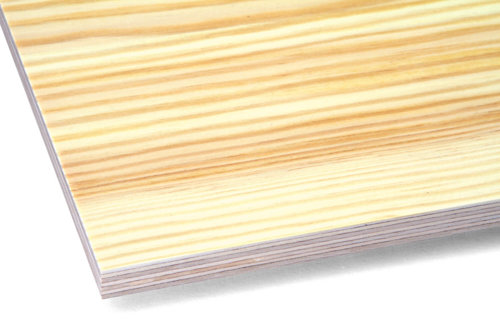 The surface is hygienic and odorless.
It is resistant to weather conditions and water.
It is resistant to commonly used chemicals and UV rays.
The surface is easy to clean with water and steam.
The surface is smooth, shiny, and hard. Nevertheless, it can easily crack on hard blows.
Transport industry: finishing of walls and ceilings, furniture components and tabletops, store arrangements and exhibition stands and stands, advertising and information boards.