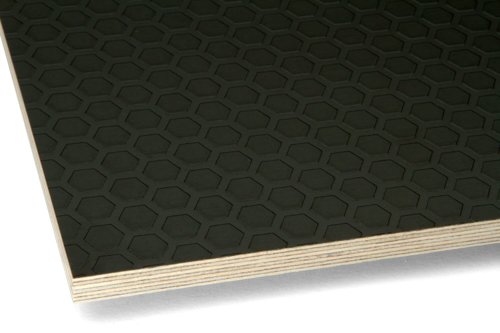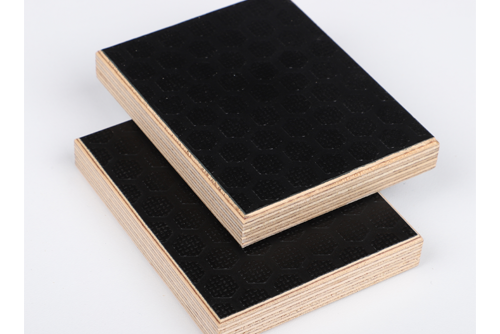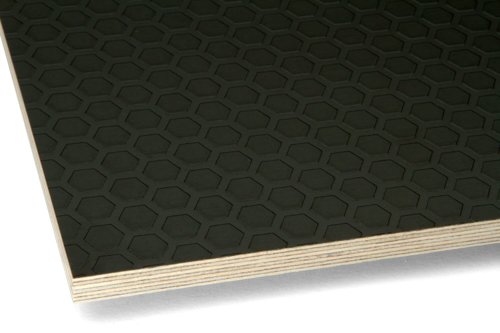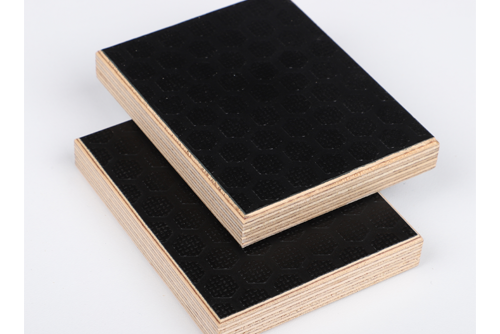 It has high wear resistance, decorative appearance, weather and water-resistant, is resistant to commonly used chemicals, and is an easy-to-clean surface. In addition, the product is environmentally friendly and hygienic.

1250×2500/3000  1500×2500/3000/3300

6.5, 9, 12, 15, 18, 21, 24, 27, 30 mm
Flooring, transportation industry, footbridges, warehouse, and factory floors, storage racks, loading platforms, pier surfaces, piers, ship decks, store equipment, and airline shipping crates. In general, surfaces where high wear resistance is required.