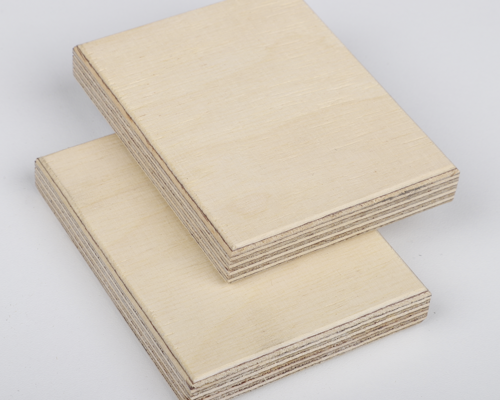 High-quality hardwood plywood made of sustainably sourced Baltic birch. It is available in a wide range of thicknesses and formats.
Contraform Birch Plywood draws attention with its strength, durability, hardness as well as its resistance to splitting and bending. It can be used where special strength and high quality are required, especially in the construction, furniture, and transportation industries.
It forms the basis of Baba Yapı branded birch plywood.
Smooth and homogeneous surface
High resistance and durability
Easy to process
Made in Moldova
Possibility to supply water and soil with desired properties.
BB - The ideal surface for painting and varnishing, the ideal surface for thicker coatings, films, interior painting, and other surface treatments, both transparent and non-transparent.
CP(IV) – For use in places where the appearance of the surface does not matter. Snagged and puttied surface.
STANDARD SIZE (mm): 1250×2500/3000 – 1500×2500/3000/3300 – 1530×2230 2500×1250/1500
STANDARD THICKNESS (mm): 9-12-15-18-21-24-27-30-35-40-45
SURFACE GRADES: BB, CP
SURFACE QUALITY: SANDED TWO SURFACES ( S2S )
FORMALDEHYDE EMISSION: E1
WATER RESISTANCE: HIGH
GLUE: WBP (MARIN)
DENSITY(kg/m3): 640 – 760
Kontraform Birch Plywood has a wide range of applications, both for internal and external use: building and construction, transportation, packaging, furniture, joinery, sports equipment, children's toys, etc.